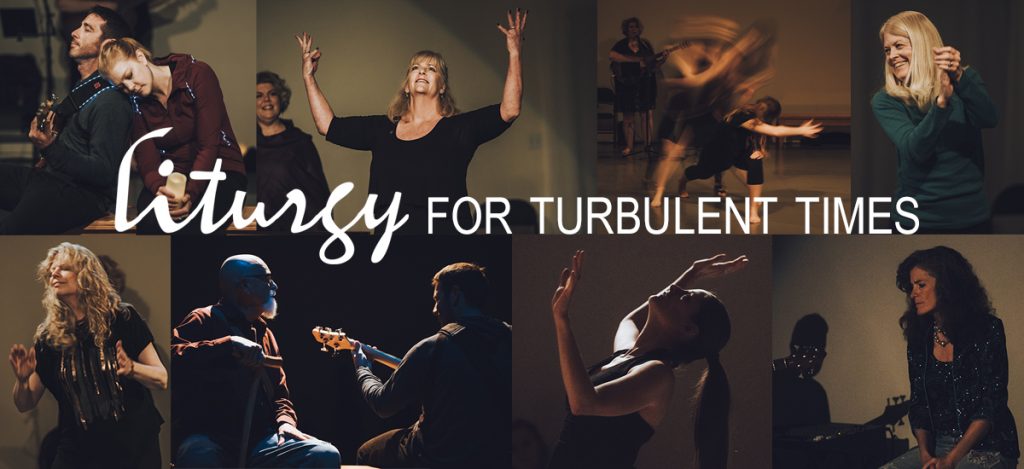 from the bottom of our Artivist hearts, thank you to everyone who attended Liturgy for Turbulent Times
We gathered, we moved through despair into joy and discovered our capacity for resilience and action.
We are deeply grateful to all of the individuals that made this collective experience possible: our courageous performers; our generous volunteers and our engaged audiences.
what was your experience of the show?
We want your feedback about your experience of Liturgy:
what resonated with you the most?
what do you carry with you from the experience?
what is your most significant memory from the show?