Thank you to everyone who attended the moving project!  It was an amazing weekend of performances – so many moving moments on stage and off.  Every performer needs an audience – witnesses to our stories and supporters of our creations.  We are so grateful you took time out of your life to come to our show and allow yourself to be moved by our one-of-a-kind dance company.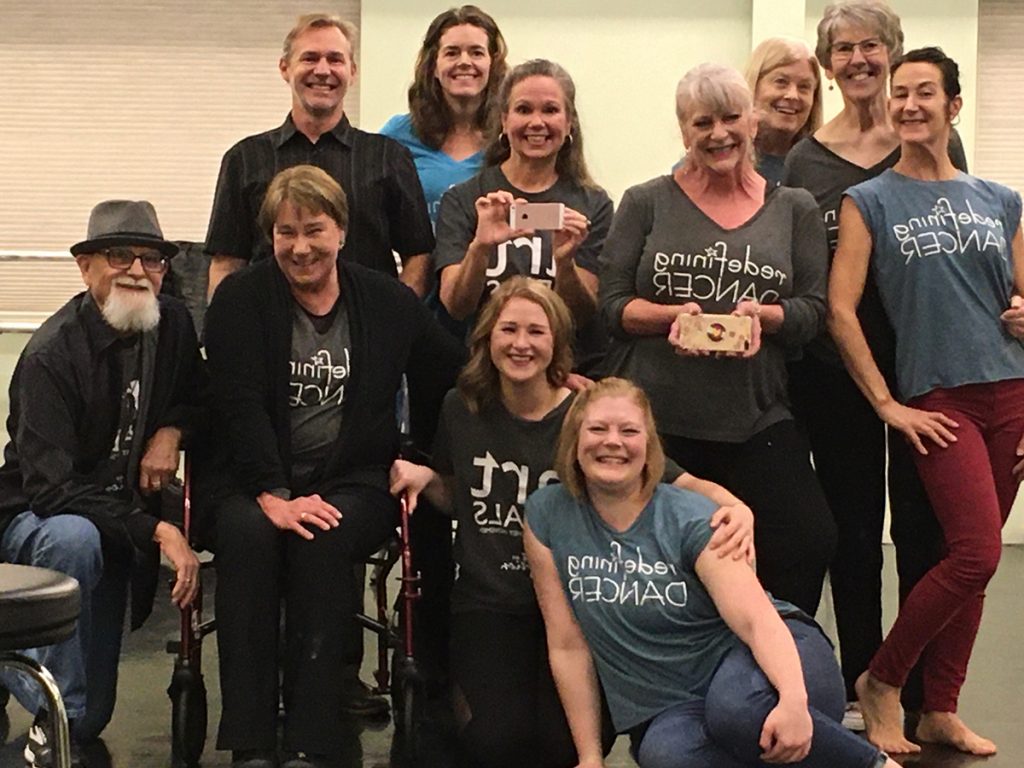 Support our MOVEment through Colorado Gives Day
December 10th is Colorado Gives Day: an annual statewide movement celebrates and increases philanthropy in Colorado through online giving.
Our company members are ambassadors of dance for every body: enthusiastic performers/advocates for our Community Engagement in both the Parkinson's and dance communities; vital collaborators/performers in the annual Artivist Process/Performance and active attendees of Reconnect classes.
Art as Action is the only physically integrative dance company in the Northern Denver Metro area. Schedule your donation today and help us REDEFINE DANCER and promote DANCE FOR EVERY BODY throughout Colorado. Thanks to the $1.5 Million Incentive Fund from Community First Foundation and FirstBank, your donation to our small and mighty non-profit goes further on Colorado Gives Day.