become an
ARTIVIST CHAMPION
with a tax-deductible donation to Art as Action
Art as Action creates arenas for discovering, inventing and experiencing collaborative art in a dynamic community. Everyone has creative genius – Art as Action's arenas inspire the inner artist within each of us.
Part of the Colorado arts community since 2002, Art as Action has successfully produced 14 shows through our one of a kind Artivist Process, an arena for a wide-range of creative individuals to experiment, collaborate and perform.
Our signature program, Reconnect with your Body, is an arena for people with and without Parkinson's disease to discover new ways to move their bodies and explore the power of dance, creativity and artistic expression. Reconnect classes interweave creativity and community to support individuals in breaking through boundaries and experiencing the joy of dance.
Reconnect is growing fast: our class attendance has more than doubled over the past two years. Collectively, our participants travel over 400 miles round trip to come to class each week. During 2016, we brought the power of dance to over 1,500 people through classes, performances, conference presentations and support group demonstrations.
Art as Action is the arena where individuals discover their potential for creativity and collaboration. Over a decade's worth of performers and audience members can attest to Art as Action's ability to create valuable opportunities for any and every performer.
Art as Action is a 501(c)3 non-profit organization and all donations are tax-deductible.
Become an essential part of Art as Action. DONATE
Join in the communal, universal, healing language of music, of dance, of poetry – of ARTIVISM!
How will my money help? 
Your generous donation:
Makes our programs affordable and accessible.
Supports the vital human-power it takes to make our programs and performances successful.
Contributes to necessary rental fees for class, rehearsal, office and performance spaces.
There are so many worthy causes – why should I put my precious dollars into Art as Action?
In a world that is constantly changing, art remains a proven and eternal source of human inspiration, expression and connection. Your donation to Art as Action:
inspires art
promotes community
makes collaboration possible
enables innovation
supports a growing organization with a growing impact
makes you a crucial partner in the powerful Artivist Movement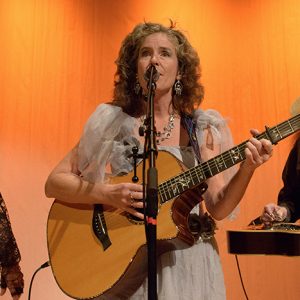 "

AaA's performance of "body mind mystery" is a collection of diverse pieces, chiefly collaborations. The unifying factor of the various artistic expressions and collaborations was a kind of joy: the type that is won, not given, and is richly layered with emotions and states of being that may seem to be joy's opposite."

Jane Perle, Writer Presenting Denver