join the
ARTIVIST MOVEMENT
Artivists champion the universal, healing language of ART.
DONATE
Become an essential part of Art as Action with a tax-deductible donation. Join in the communal, universal, healing language of dance, of music, of poetry – of ARTIVISM!
VOLUNTEER
Volunteer your time and expertise as a Board Member, Committee Member, event support or backstage help.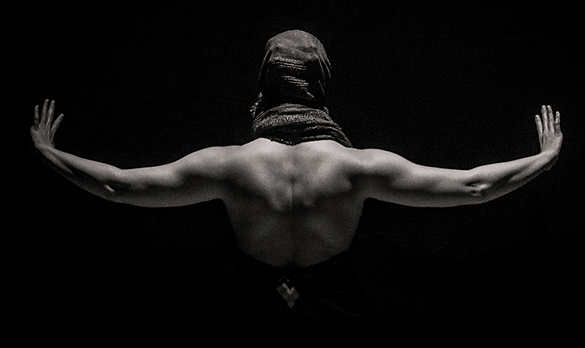 ADVERTISE
Expose your business to art-loving, local business supporting audience members by advertising in our show programs. Ads start at just $85.
King Soopers Reloadable Gift Cards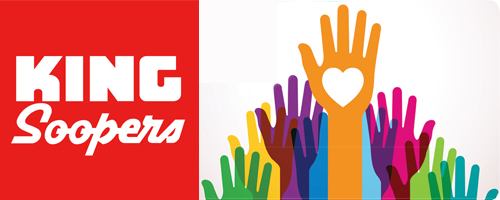 Art as Action is enrolled in the King Soopers Neighborhood Rewards Program! Here's how it works:
Order a $25 King Soopers Reloadable Gift Card from Art as Action (which is $25 for you to spend at KS)
Load the card at the cashier before you buy your groceries, gas or prescriptions
King Soopers will donate 5% of all of reloaded card purchases back to Art as Action!
There are no hidden charges and no cost to the customer or AaA - if you load $100 on your card, you'll have $100 to spend. You can purchase as many cards as you like - if you have friends and family that shop at King Soopers, buy them one!
Amazon Smile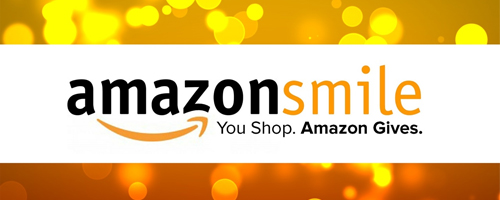 Here is an awesome both/and for you: You can shop on Amazon AND support Art as Action!!
Click on this link, search for "Art as Action" (we are on the second page of results).
Select Art as Action as your non-profit for Amazon Smile
Use that link any time you shop on Amazon and .05% of your purchase will support Art as Action!